1 Eggs Baked in Portobello Mushroom
Recipe from Healthy Recipes Blog
Choose your mushroom wisely, make sure it is deep enough to hold an egg.
Simply crack an egg into the mushroom and bake in the oven for 15 mins until egg whites are cooked. You can add extra cheese and herbs.
2 Shakshuka – A Middle Eastern one-skillet meal featuring tomatoes, eggs, and spices. Gluten-free, healthy, low carb, affordable, and tasty!
Recipe from Tori Avey
This looks great and is really simple to make, just a basic tomato sauce with any extra spices you like, chilli would be a favorite.
3 Spinach and Mozzarella Egg Bake.
Recipe from KalynsKitchen
This is good to make in advance and take with you to work the following day.  Eggs, cooked spinach and cheese.
4 Low Carb Egg Breakfast Muffins.
Recipe from HurryTheFoodUp
These are fun and easy to make. I've got some silicon muffin cases that are really useful
5 Egg Masala Curry.
Recipe from foodandspice.blogspot.com
This would be good to eat with the cauliflower tortillas below. You could use a curry paste instead of all the individual spices.
6 Cauliflower Tortillas.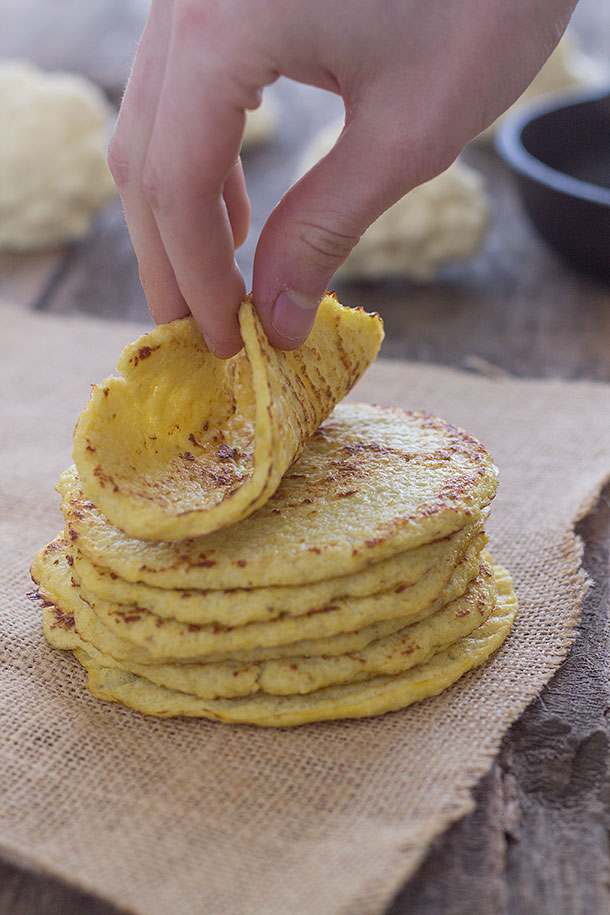 Recipe from slimpalate.com
Cauliflower is underated for its nutritional properties. This is a really good way to get kids to eat cauliflower.
7 Fluffy Scrambled Eggs with Avocado and Feta.
Recipe from theironyou.com
8 Cauliflower Fried Rice
Recipe from iowagirleats.com
9 Cream Cheese Pancakes.
Recipe from ibreatheimhungry.com
For weight loss you'll need to give the syrup a miss but some blueberries or raspberries will be a great substitute.
What is your favourite egg recipe to round out the top 10?